Carlsbad Imaging & Imperial Radiology
We are committed to enhancing the health of our patients by providing state-of-the-art imaging services in a comfortable, private office setting. We offer 1.5T High-field MRI, Open MRI, multi-detector Computed Tomography (CT), Dexascan/Bone densitometry (DEXA), ultrasound, as well as routine and special x-ray procedures.
We offer a comprehensive array of diagnostic as well as self-referral screening services.
• Same-day appointments
• 24-hour report turnaround and STAT reporting when requested
• Free parking
• Acceptance of most major insurance plans, including managed healthcare plans and worker's compensation
Review Your Experience With Us
Carlsbad Imaging Center
Imperial Radiology
MRI
CT
Coronary Artery Calcium Score (CACS)
Virtual Colonography
Low Dose Lung
Abdomen
Pelvis
Ultrasound
Carotid
Abdominal Aortic Aneurysm
DEXA with Total Body Composition
---
For detailed information click here
Questions? Contact us at: info@carlsbadimaging.com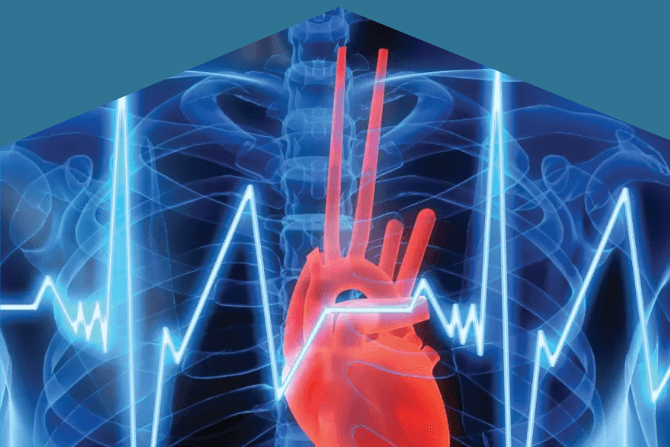 Carlsbad Imaging and Imperial Radiology offer 1.5T high-resolution MRI with advanced applications as well as Open MRI for claustrophobic patients, providing consistent image quality and broad capability.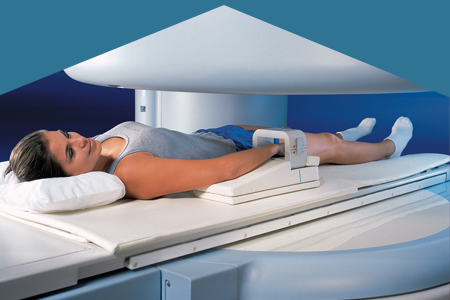 Computed Tomography (CT) is a diagnostic procedure that uses special X-ray equipment to obtain cross-sectional images of the body.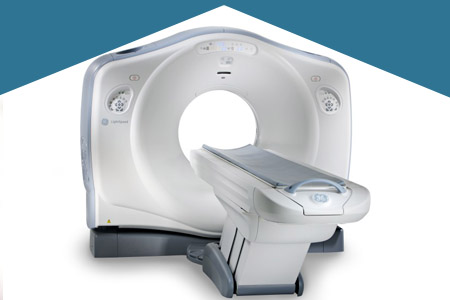 High-resolution ultrasound scanning can be performed not only of the fetus, but also of the abdominal and pelvic organs, as well as the vascular and musculoskeletal systems.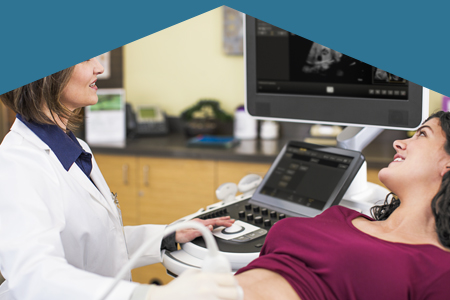 Diagnostic digital X-ray services. Patients are seen on a first-come-first seen, walk-in basis.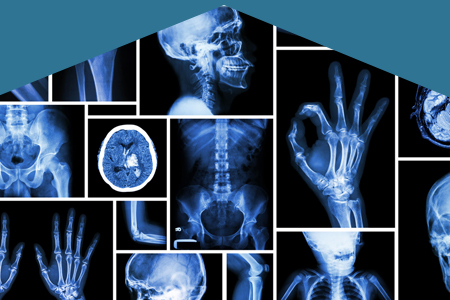 Dual-energy X-ray absorptiometry (DXA or DEXA) is a means of measuring bone mineral density (BMD). The bone densitometer uses small amounts of x-ray to measure BMD and produce images of both the AP spine and dual femur.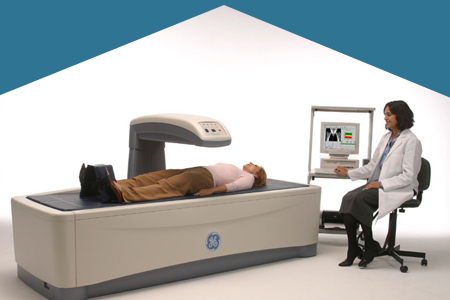 Performed at Imperial Radiology Location Only
We're excited to announce that Imperial Radiology is now offering mammography services. Call us at (760) 545-0340 to schedule an appointment.