We're excited to announce that Imperial Radiology location is now offering mammography services. Call us at (760) 545-0340 to schedule an appointment.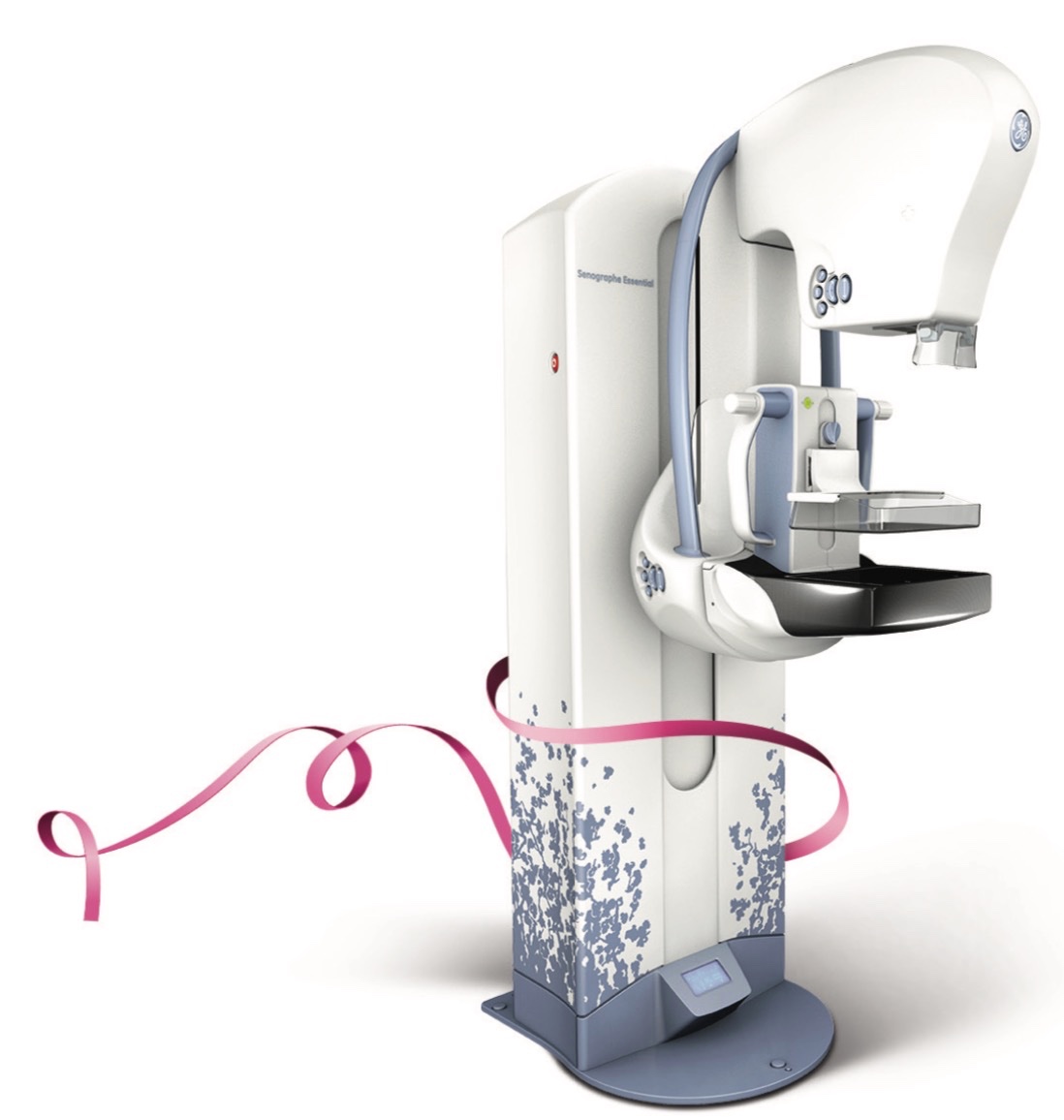 What is three-dimensional (3D) mammography?
3D mammography, also referred to as Digital Breast Tomosynthesis (DBT) or tomo, is one of the latest technological innovations in women's healthcare. It enables images of the whole breast to be taken in slices, and then reconstructed in 3D. This helps to enable doctors to see all around and between the breast tissues to help perform an accurate analysis and search for possible abnormalities.
A 3D mammography exam is similar to a standard mammogram. The main difference is that during the scan, the X-ray tube will move to capture multiple images of the breast from different angles. 3D mammography is performed with the same level of compression and takes approximately the same amount of time as a regular 2D mammogram.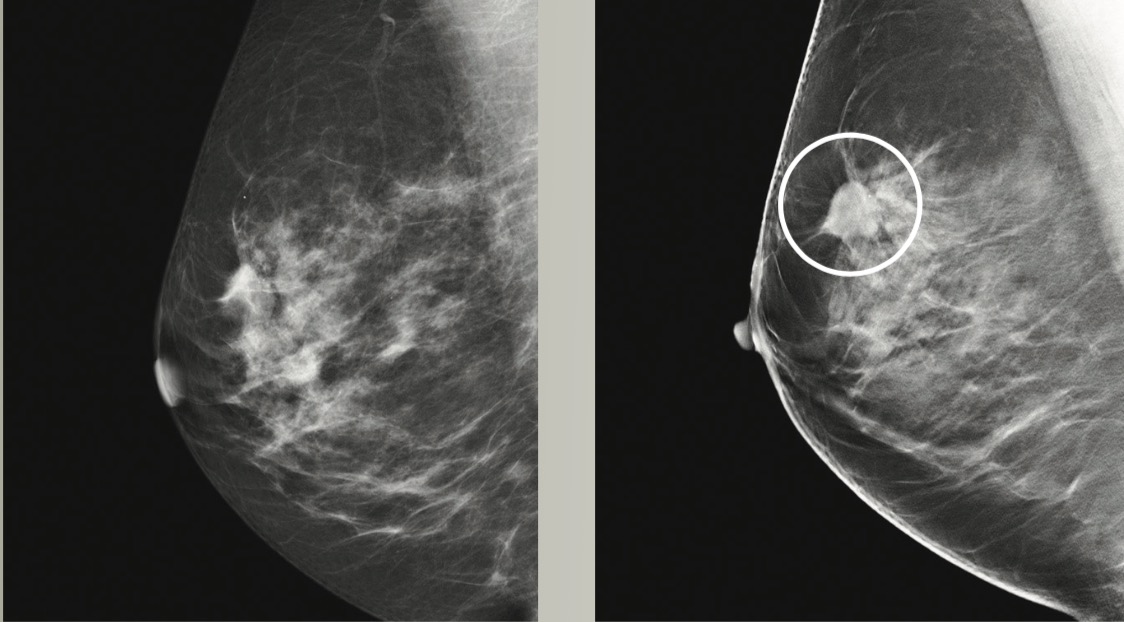 Why do I need 3D mammography?
You are receiving this test to help obtain the answers your physician needs to make a more confident diagnosis and determine the next steps in your care.
Digital mammography is evolving from 2D to 3D breast imaging. This new technology helps clinicians see behind normal breast tissue where abnormalities could hide in 2D images and between overlapping breast tissues.
Why is 3D mammography right for me?
Imperial Radiology selected GE Healthcare's SenoClaire technology to deliver 3D mammograms on our patients because it provides excellent image quality while the radiation dose is equivalent to the dose delivered in a traditional 2D mammogram.
About Imperial Radiology
Imperial Radiology now offers 3D mammography, also referred to as Digital Breast Tomosynthesis, to enhance the imaging needs of women's healthcare in the Imperial Valley. We are committed to enhancing the health of all our patients by providing state-of-the-art imaging services in a comfortable, private office setting. Other imaging services we offer are 1.5T High-field MRI, OPEN MRI, multi-detector Computed Tomography (CT), DEXA scan/Bone densitometry, Ultrasound, and X-Ray.